A Better Pool - Innovation & Engineering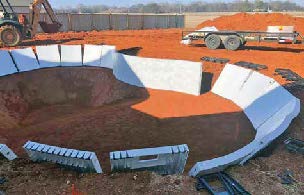 We know that installing an inground pool is a serious investment. That's why we are committed to bringing you the finest pool on the market today. With over 60 years of pool production under our belts, a SunProTM Pool guarantees the very best – and your family deserves nothing less!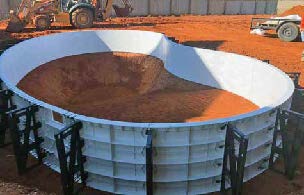 A SunProTM Pool Pool uses the latest patented techniques and leading noncorrosive materials to build your dream pool. We can create an inground pool for any yard and any budget!
The uncompromising strength and durability of your pool comes from our polymer panels with their sturdy ProGrid reinforSunProTM Poolcing design. It is a noncorrosive material that provides superior protection and exceptional indestructibility.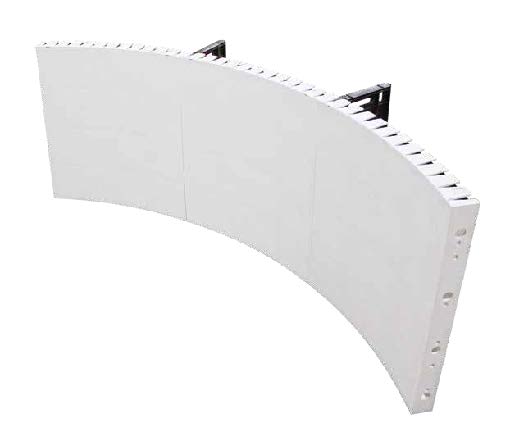 The Flex Panel
Other polymer pools on the market today use only one type of polymer to construct their panels. The Flex Fit Panel uses a combination of two compatible polymers to allow your pool to be shaped to any desired form.
The ProGrid Panel
Our ProGrid Panel is constructed with a grid of 21 reinforcing supports to make it the strongest panel in the industry and ready for high-impact.
Not only are our panels the strongest in the industry, they can be shaped to any curve on-demand, allowing for unmatched creativity!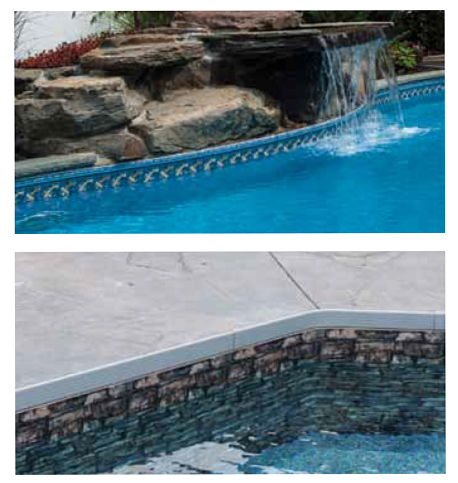 Quality & Craftsmanship
The quality and craftsmanship of a SunPro Pool isn't all hidden beneath the surface. We offer elegant, exclusive features you can see and touch to provide aesthetic appeal to every pool we manufacture:
Crown the jewel of your yard with an elegant and enduring Interior FinishTM. Soft to the touch, our interior pool finishes come in a variety of alluring patterns and are simple to replace, allowing you to renew your pool's interior to change with you over time. The wide selection of patterns allows you to decorate your pool in style, with uncompromising quality and durability.
Made from the finest virgin vinyl, these Interior FinishesTM reign far superior to the industry standard. They are specially treated to resist ultraviolet rays and discourage bacteria and fungus growth. Further protection with a clear acrylic topcoat results in a uniquely beautiful finish that's long lasting, and easy to maintain.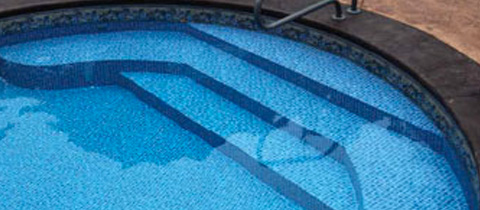 Bring the Interior FinishTM of your SunPro Pool onto your stairs, benches and coves with our Nexus Polymer Open Top Stair Systems. Designed with functionality and visual appeal in mind, these options will truly elevate your swimming experience and create a uniformed elegance to your pool. Choose from our many standard models or design something of your own, in any shape or size.
Our progressive coping locks your concrete deck against the pool walls with a contoured shape, fewer seams and a low profile edge.